About Southbrook Consulting
Today's market climate is filled with many hurdles for business owners. Modern entrepreneurs decide to start their own businesses for many reasons — because they are passionate about what they do, because they want to be self-employed, because they strive to attain a better work/life balance.
However, as an entrepreneur, it is common to encounter challenges on the way to reaching your goal. These challenges often lead to frustration and can create anxiety about your future. You may find yourself:
Working without a plan or having a plan that doesn't seem to work anymore.
Hoping sales and margins are going to get better by themselves.
Jumping from crisis to crisis without a clear path forward.
Finding it difficult to get good people who will stay with your business.
Struggling to build a cohesive team.
Spending too little time with your family.
Finding it hard to take a vacation.
Feeling stressed, overworked, and unhealthy.
If you want to work with someone who understands your situation, we can help you. The team at Southbrook will work with you to overcome these issues so you can build a better, stronger, and healthier business.
Our Journey to Success with Gelderman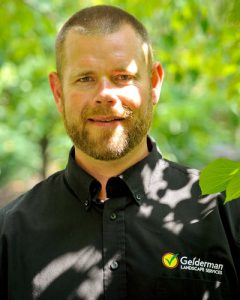 Southbrook Consulting was founded by principal consultant, Nathan Helder, the president of Gelderman Landscape Services in Burlington. Many of the lessons that inform Nathan's approach with Southbrook were drawn from firsthand experiences at Gelderman.
Nathan took over the position of President at Gelderman from his father-in-law, Hank Gelderman, in 2007. Since then, Nathan has helped Gelderman more than double its revenue and its team.
In order to achieve these results, Nathan made a number of significant changes which led Gelderman to become a success story in the landscaping industry. These changes included:
Instituting a corporate structure
Implementing strategic planning
Developing the Gelderman University training program for all team members
Creating an incentive plan rewarding positive behaviours and results
Expanding the business by opening up new branches
A Gelderman branch location opened in Guelph in 2014 and, in 2016, two additional branches opened in Mississauga and Kitchener.
Our Holistic Consulting Approach

Our Mission
Helping entrepreneurs realize their dreams.
Our holistic approach is designed to provide insight to support the systems, strategy, culture, and leadership of any growing organization. We offer a choice of customized products, including business reviews, strategic planning, mentorship and coaching, personal assessments, and succession planning.
Based in the Golden Horseshoe region of Ontario, Southbrook Consulting provides entrepreneurs with customized solutions for developing, growing, and managing their business.
While Southbrook specializes in supporting businesses and non-profit organizations in the landscaping industry, our breadth of experience has enabled us to work with a variety of other skilled trade businesses.
At Southbrook, our associates are trusted partners who can assist with a variety of day-to-day tasks for your business, including bookkeeping, HR services, social media services, and more.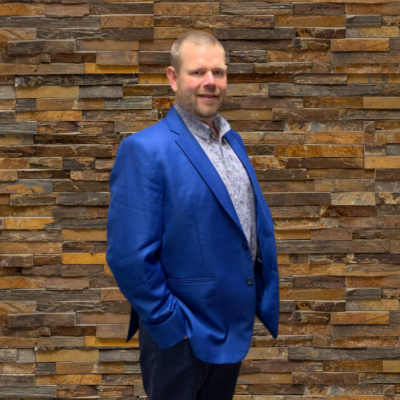 Donna Schenkel
Executive Assistant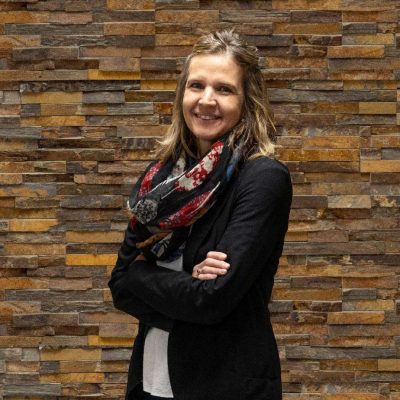 Emma Blankestijn
Social Media Associate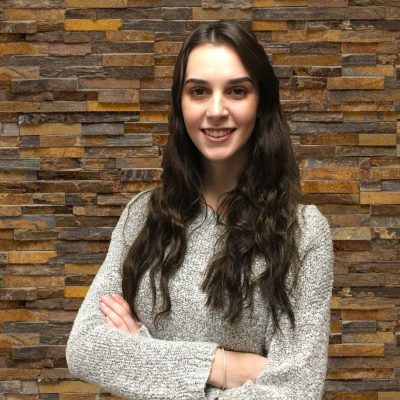 Get in touch to learn more about strategic planning for your business.