Accounting Services for Your Business in Canada
Let the experts at Southbrook take care of your full-cycle accounting needs, so you can focus on building a better, stronger, and healthier business.
Being an entrepreneur is busy enough without having to work on the day-to-day functioning of your business. If you don't want to incur the expense of hiring a full-time bookkeeper, but you also don't want to deal with the hassle of invoicing, tracking bills, and dealing with payroll yourself, then we have the solution.
The specialists at Southbrook Accounting Services can provide you with the best of both worlds. Our team can ensure up-to-date books, without the expense of a full-time employee, and the peace of mind that comes from knowing that your day-to-day accounting and financial needs are being expertly met.
Get Your Time Back & Your Books Up-To-Date
Our Accounting Services
Your processes and policies for bookkeeping, accounting, and administration are a big part of your success. Whether you are looking to increase profitability, mitigate risk, or expand, we can help you achieve your business goals.
Construction & Landscaping Accounting Services
Southbrook is the leading provider of outsourced accounting services for early-stage and high-growth companies in the Construction and Landscaping sector. 
Our experienced team functions as your business partner, providing sound strategic financial advice and supporting your company's growth and financial goals, while allowing you to stay in control of your business and your brand.
Offering strategic financial advice to support the growth of your business, day-to-day management of accounting tasks, budgeting and reporting. We deliver customized, flexible, and fully-managed accounting solutions.
Monthly Services include:
Bookkeeping

Budgets

Cash Flow Projections

Depreciation

Expense Inputting

Filings

Financial Statements

Payroll

Reconciliation

Receivables & Payables

Tax Liability Estimating

Vendor Set-up

And more
CatchUP and CleanUP Services
If your books have been neglected or you're not sure if you've been maintaining them correctly, we can clean up your books and bring them up-to-date. 
This service includes: 
Bank accounts, credit cards, and lines of credit.

Accounts receivable and accounts payable.

Payroll records.

Entering missing data and rectifying incorrect entries.

Reorganizing chart of accounts to ensure better financial management through effective reporting.
Our team will support you with the accounting you need to grow your business, while minimizing risk.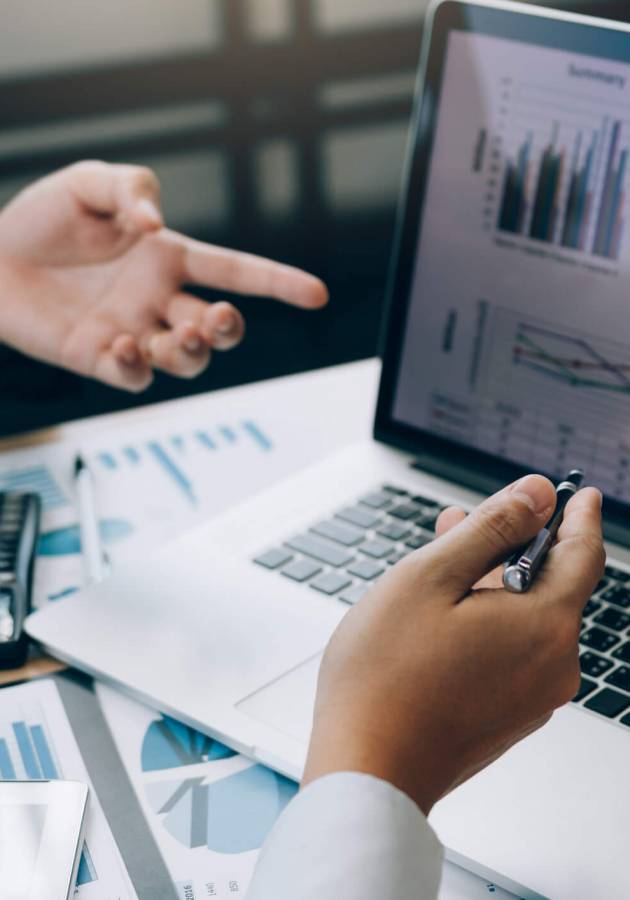 CatchUP on Your Books Today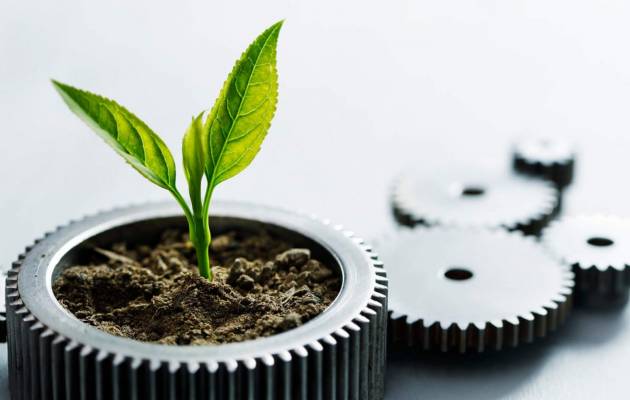 The Benefits of Working with Southbrook
We provide accounting and administration services, along with outsourced CFO/Finance department services, so you can:
Increase productivity and lower costs.

Leverage best practices in accounting and finance.

Minimize business interruption caused by staff turnover.

Receive expert third-party review of financial results and processes. 

Ensure financial reporting is aligned with your business goals.
As an added benefit, our cloud-based tools increase efficiency and give you real-time financial records information to help you make timely business decisions.
Hear What Our Clients Have To Say
Our company is based in British Columbia and we are thrilled to work with Southbrook Consulting. Southbrook takes care of all of our bookkeeping by implementing smart technology, so that they have access to all of our files even though they are on the other side of the country…having real time numbers that are always up-to-date is invaluable when making business decisions.

President, Vandenberg Landscapes

Excellent, effective company to work with! Feeling very confident after our recent meeting with Nathan to complete our budget as we head into another busy season. Highly recommend their services.

Owner, Rockscape

Nathan has always, and continues to, provide excellent business advice that helps me grow and improve my company.

President, Living Green Landscaping Inc.
Meet The Team
At Southbrook Accounting Services, our associates are trusted partners who can assist with a variety of day-to-day tasks for your business.
Nathan Helder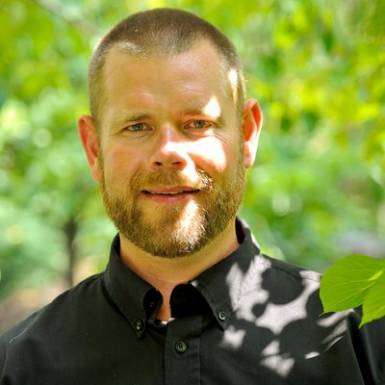 Nathan Helder | President
Nathan Helder is the third-generation owner and President of Gelderman Landscape Services. He has a Bachelor of Science degree from the University of Guelph and he is passionate about finance, human resources, and business development. 
In 2014, Nathan started Southbrook Consulting to fill a void in the marketplace, and he is proud that Southbrook provides customized management solutions for business owners who have become frustrated and worried about the direction and financial success of their companies.
Nathan volunteers in several forums; as Past President of the Canadian Condominium Institute – Golden Horseshoe Chapter, and on the Program Advisory Council for Niagara College. Nathan is married to Michelle, and has two children.
Jordan Hoek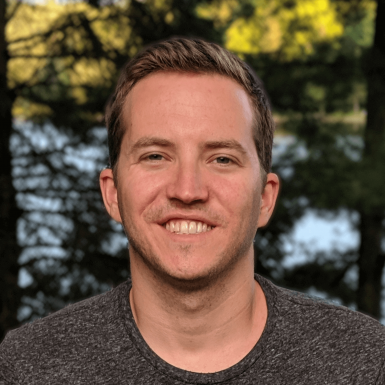 Jordan Hoek, CPA, CA | Managing Partner
Jordan's current position of overseeing Southbrook Accounting draws from his 10+ years of experience in accounting. He earned his Chartered Accountant designation working in the professional accounting firm setting and later moved into the industry as a Controller for several medium-sized groups of construction and manufacturing companies. His blend of professional and real-world experience allows Jordan to be uniquely equipped to maintain financial compliance with Accounting Standard for Private Enterprises (ASPE) and tax regulations, as well as provide meaningful management reporting and analysis to help business owners make day-to-day decisions.
At Southbrook, Jordan combines his passion for learning, technology, building new systems, and continuous improvement with his technical expertise in accounting to implement high-quality and efficient accounting systems using cutting-edge technology.
When he is not busy helping small businesses or learning about the latest tech, Jordan likes to spend time with his wife Stephanie and their two daughters, Nora and Josie. You will often find them reading, hiking, cooking, travelling, working on their house, or playing games.
Gloria Robinson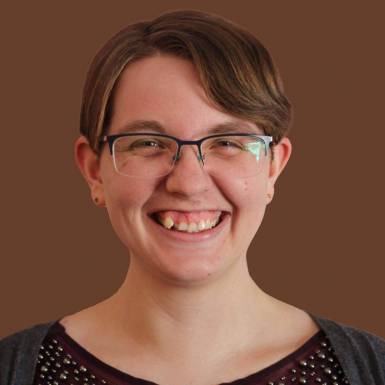 Gloria Robinson, Accountant | Payroll Administrator
Gloria brings five years of accounting and payroll experience in construction and other industries. She earned her degree in accounting at Redeemer University and is also a certified Payroll Compliance Practitioner (PCP). 
At Southbrook Accounting, Gloria manages clients' payrolls, compiles and analyzes data to produce monthly financial statements, and assists with accounts payable and other client requests.
Outside of work, Gloria enjoys camping, swimming, baking, and spending time with her boyfriend and her pets. During the year Gloria also volunteers as a Pathfinder leader with Girl Guides of Canada as well as with the youth group at her church.
Donna Schenkel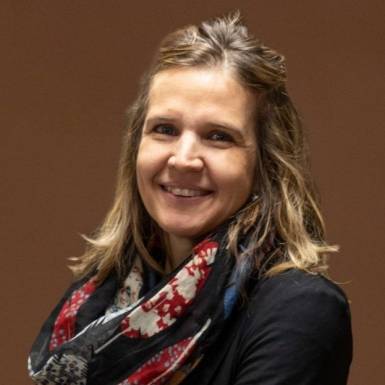 Donna Schenkel | Executive Assistant
Donna joined Southbrook Consulting in May 2019 as an Executive Assistant. A graduate of Conestoga College, she has extensive experience in a variety of industries supporting mid and senior-level managers by providing them with consistent office support since 1997. Donna enjoys being a part of an administrative team and completing tasks in a timely manner. 
As a mom to four boys and one daughter, her spare time is often devoted to caring for them, and spending time with her husband. She enjoys trips to California to see her family, camping, rollerblading, going to the beach, and gardening. In the evenings she can often be seen walking with a friend.
Ron Bremer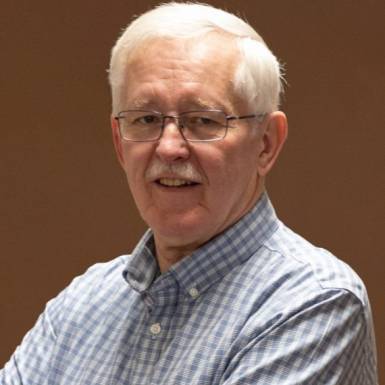 Ron Bremer | Bookkeeping Associate
After 25 years as a successful computer consultant, Ron started a second career three years ago as a bookkeeper specializing in QuickBooks Online. Ron currently looks after companies with a combined annual revenue of $10 million, he is responsible to a varying degree for GL, Payables, Receivables, Payroll, Bank Reconciliation, and CRA Remittance for Payroll, HST, and Corporate Taxes. His associated skills include the integration of Quickbooks Time and Plooto for automated vendor payments.
Tammy Mark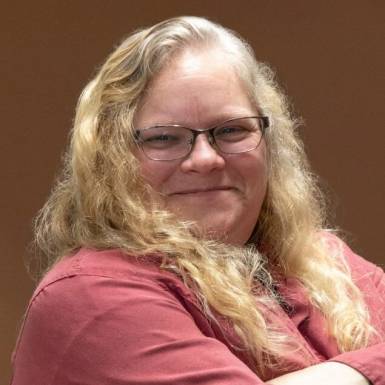 Tammy Mark | Bookkeeping Associate
Tammy has been a Bookkeeping Associate with the Southbrook family since 2017. As an experienced bookkeeper of over 20 years and an account analyst, Tammy has been involved with service and product-based industries, investments, not-for-profits, and charitable organizations. She is knowledgeable in various accounting software, and industry specific software such as LMN. Tammy is outgoing, energetic, and a self-starter — she is a team player who can adapt to any workplace and work well under pressure.
Monthly Accounting Services
All services are customized to your specific needs. We take a variety of factors into consideration, including, but not limited to, the number and type of accounts, transaction volume, reporting needs, and more.
Southbrook Accounting Services has developed the following packages to help you get started. 
Premium Monthly Accounting Services 
The Premium package is suited for the ambitious owner/company that wants a full cycle Accounting Department at their disposal and wants to understand their business' financial health.
Standard Monthly Accounting Services 
The Standard package is suited for the growing business that needs bookkeeping taken off their hands, but whose owners still want to manage a portion of the accounting responsibilities.
Basic Monthly Accounting Services 
The Basic package is suited for businesses that want to complete their own bookkeeping, but require oversight and month end reconciling to ensure accuracy.
Monthly Accounting Service Packages
Build a better, stronger, and healthier business with Southbrook Accounting Services.