Accounting Services for Your Business in Canada
Let the experts at Southbrook take care of your full-cycle accounting needs, so you can focus on building a better, stronger, and healthier business.
Being an entrepreneur is busy enough without having to work on the day-to-day functioning of your business. If you don't want to incur the expense of hiring a full-time bookkeeper, but you also don't want to deal with the hassle of invoicing, tracking bills, and dealing with payroll yourself, then we have the solution.
The specialists at Southbrook Accounting Services can provide you with the best of both worlds. Our team can ensure up-to-date books, without the expense of a full-time employee, and the peace of mind that comes from knowing that your day-to-day accounting and financial needs are being expertly met.
Get Your Time Back & Your Books Up-To-Date
Our Accounting Services
Your processes and policies for bookkeeping, accounting, and administration are a big part of your success. Whether you are looking to increase profitability, mitigate risk, or expand, we can help you achieve your business goals.
Construction & Landscaping Accounting Services
Southbrook is the leading provider of outsourced accounting services for early-stage and high-growth companies in the Construction and Landscaping sector. 
Our experienced team functions as your business partner, providing sound strategic financial advice and supporting your company's growth and financial goals, while allowing you to stay in control of your business and your brand.
Offering strategic financial advice to support the growth of your business, day-to-day management of accounting tasks, budgeting and reporting. We deliver customized, flexible, and fully-managed accounting solutions.
Monthly Services include:
Bookkeeping

Budgets

Cash Flow Projections

Depreciation

Expense Inputting

Filings

Financial Statements

Payroll

Reconciliation

Receivables & Payables

Tax Liability Estimating

Vendor Set-up

And more
CatchUP and CleanUP Services
If your books have been neglected or you're not sure if you've been maintaining them correctly, we can clean up your books and bring them up-to-date. 
This service includes: 
Bank accounts, credit cards, and lines of credit.

Accounts receivable and accounts payable.

Payroll records.

Entering missing data and rectifying incorrect entries.

Reorganizing chart of accounts to ensure better financial management through effective reporting.
Our team will support you with the accounting you need to grow your business, while minimizing risk.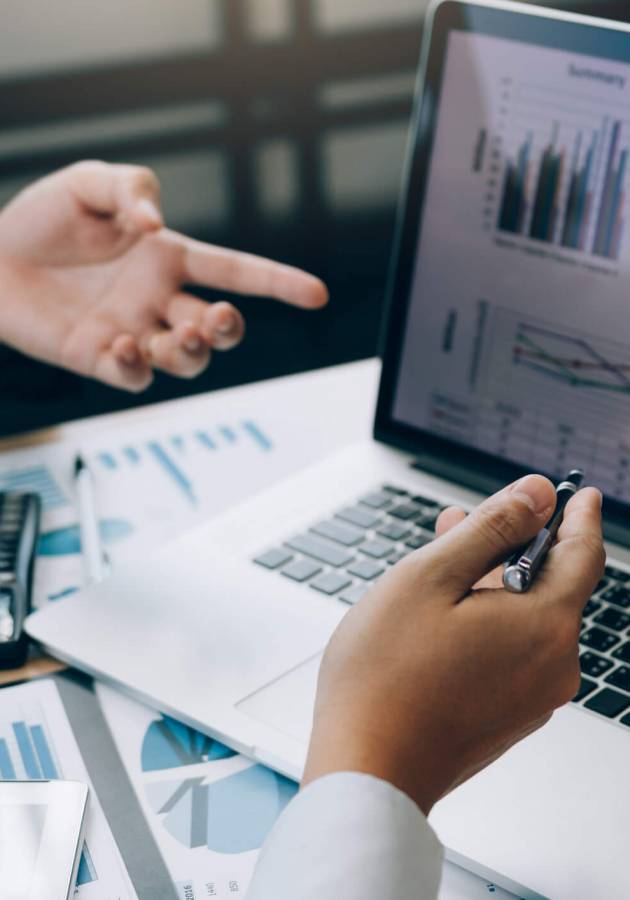 CatchUP on Your Books Today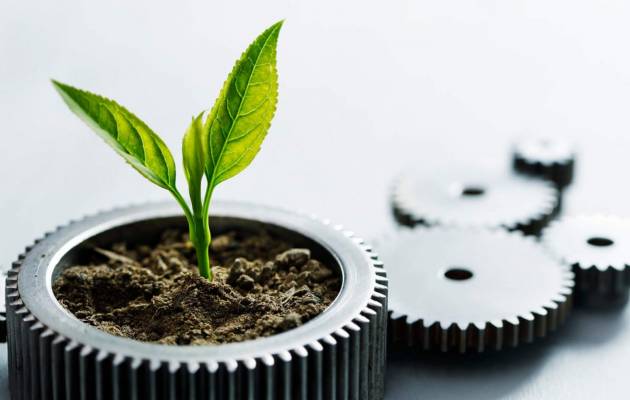 The Benefits of Working with Southbrook
We provide accounting and administration services, along with outsourced CFO/Finance department services, so you can:
Increase productivity and lower costs.

Leverage best practices in accounting and finance.

Minimize business interruption caused by staff turnover.

Receive expert third-party review of financial results and processes. 

Ensure financial reporting is aligned with your business goals.
As an added benefit, our cloud-based tools increase efficiency and give you real-time financial records information to help you make timely business decisions.
Hear What Our Clients Have To Say
Our company is based in British Columbia and we are thrilled to work with Southbrook Consulting. Southbrook takes care of all of our bookkeeping by implementing smart technology, so that they have access to all of our files even though they are on the other side of the country…having real time numbers that are always up-to-date is invaluable when making business decisions.

President, Vandenberg Landscapes

Excellent, effective company to work with! Feeling very confident after our recent meeting with Nathan to complete our budget as we head into another busy season. Highly recommend their services.

Owner, Rockscape

Nathan has always, and continues to, provide excellent business advice that helps me grow and improve my company.

President, Living Green Landscaping Inc.
Build a better, stronger, and healthier business with Southbrook Accounting Services.